About Us - We are MOC
We are Minions of Craft, meaning we are loyal followers of our Craft.
What starts as a simple hobby, often turns into a much bigger part of our life.
This is as true for our passion for crafting, as it is for our passion for our business.
Our humble roots started in 2014 with a modest eBay shop. It began as a part time venture, that quickly consumed our time and our spare room. In 2015 it became a full-time endeavour, and in January 2017 we proudly launched our very own website. In 2022 we decided it was time to upgrade our website, to what you see today.
Looking back at those early years, the key milestones may be summarised into a few simple sentences, but this part of our journey was the most daunting steps we've taken so far. It was also the most exciting.
As the years pass, the business continues to grow, yet our aim and values remain the same.
Quality Service & Quality Products at Reasonable Prices
We take pride and care with our products, the packaging they come in and the way they are packed.
In 2020 we began replacing our packaging materials with either fully recyclable or biodegradable alternatives. All our gripseal bags are biodegradable, and these are the only plastic packaging we use, to protect your products during delivery.
All our cardboard boxes are made from recycled materials, and are fully recyclable. We even swapped our plastic packing tape for paper tape, which is also recyclable. Our Jiffy envelopes are filled with fully recyclable material, instead of plastic bubble wrap, and we use recycled paper packing material, instead of bubble wrap, in all our parcel deliveries.
This is something we are very enthusiastic about, and we will continue in our efforts to;
Reduce - Reuse - Recycle
Thanks to the support of family, friends and customers, MOC has grown tremendously since its beginnings. This community feel that we received from our customers, inspired us to launch the We are MOC movement (#wearemoc) in 2019. We feel this applies not just to us, but to all our crafting customers, the sewers, the hobbyists, and the enthusiasts alike.
We are MOC - We are loyal followers of our Craft
This movement confirmed that all us 'crafties' are in this together, which was highlighted more than ever throughout the Covid-19 Pandemic. We witnessed a huge out pouring of support from craft globally, coming together to provide support for the frontline workers. We were honoured to have been able to play a tiny part in keeping supplies moving to these groups and individuals.
For this, we thank you all for your support and we thank the frontline workers as well as those behind the scenes that work so tirelessly to keep this nation moving forward. Thank you!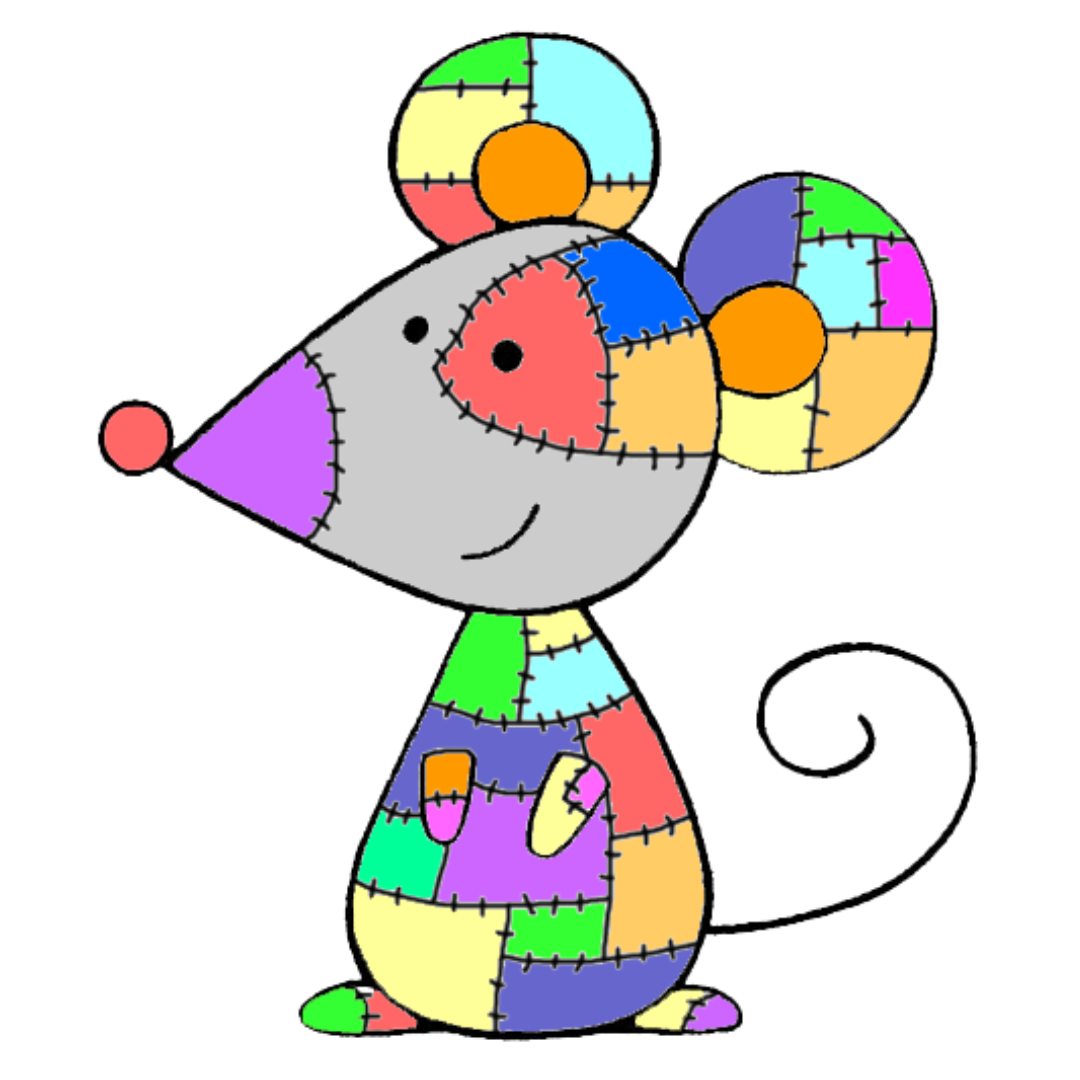 Happy Crafting
from the MOC Team
Mark, Chief Minion
Bam, Mrs Minion
Plus our littlest Minion
(job titles were provided by a customer)